There is now doubt that Filigree linings are some of the best linings in Australia and New Zealand, but there is one lining collection that seems to be a top favourite every year!
Filigree Simplicity Lining is one of the best silicone coated lining products on the market and here is why...
1. UPF 50+
Tested to the highest possible UPF rating, Filigree Simplicity Lining ranges come out on top for those wanting to create a safe environment in their home. Ultraviolet Protection Factor (UPF) indicates how much UV radiation (both UVB and UVA) a fabric allows to reach your skin. The UPF 50+ rating means that Simplicity blocks out 98% of the sun's rays and allows only 2% (1/50th) to penetrate, thus reducing your sun exposure risk significantly, making it one of the best lining products on the market in terms of UPF protection.
2. Simplicity is made out of 100% Polyester
Simplicity is made out of 100% polyester. This means that Filigree Simplicity is easy to clean due to its machine washable capabilities, resistant to wrinkles which require less daily maintenence, and mould resistance, which makes it suitable for areas of your home that are exposed to excessive moisture and or condensation, which can happen particularly in homes with open room kitchens and bathrooms. Filigree Simplicity is a popular choice of lining for curtains in a home because there are no limitations to which rooms it can be used in. Simplicity is suitable for everywhere! Filigree Simplicity is also Silicone coated adding to its hardy composition.
2. Filigree Simplicity comes in a range of colour options
Simplicity by Filigree offers an extensive range of colour options, making it one of the easiest linings to match up to your decorative curtains of choice. You do not need to worry about throwing your interior aesthetic out of way, Simiplicity will allow you to blend your curtain layers beautifully with no compromise on look! Simplicity also showcases a wonderful drape making it the perfect choice when wanting to achieve a soft interior look and feel.
To view our range of Simplicity 300cm width colour options click here.
4. Simplicity lining comes in multiple widths
I bet you thought it couldn't get any better? Well, it can! Simplicity lining by Filigree is available in two seperate width sizes; 150cm and 300cm. This means you have even more ability to customise your lining to your specific requirements, making it the popular choice for many homes, businesses and interior preferences.
5. Simplicity is now available as FR approved!
Simpicity FR is the most exciting innovation to happen to lining. The new formula silicone coating offers a super-soft drape in 5 new FR rated colours with a host of existing new features and benefits. Fire retardants are used to slow the spread or intensity of a fire. AS/NZS1530.2 & 3 standard is set by the government to test the potential of a fire hazard on a particular material. Simplicity FR has been stringently tested to this standard and confidently receives an excellent FR rating in all 5 colours in this range.
You read more about our Simplicity FR range and its amazing features and benefits by reading the product brochure here!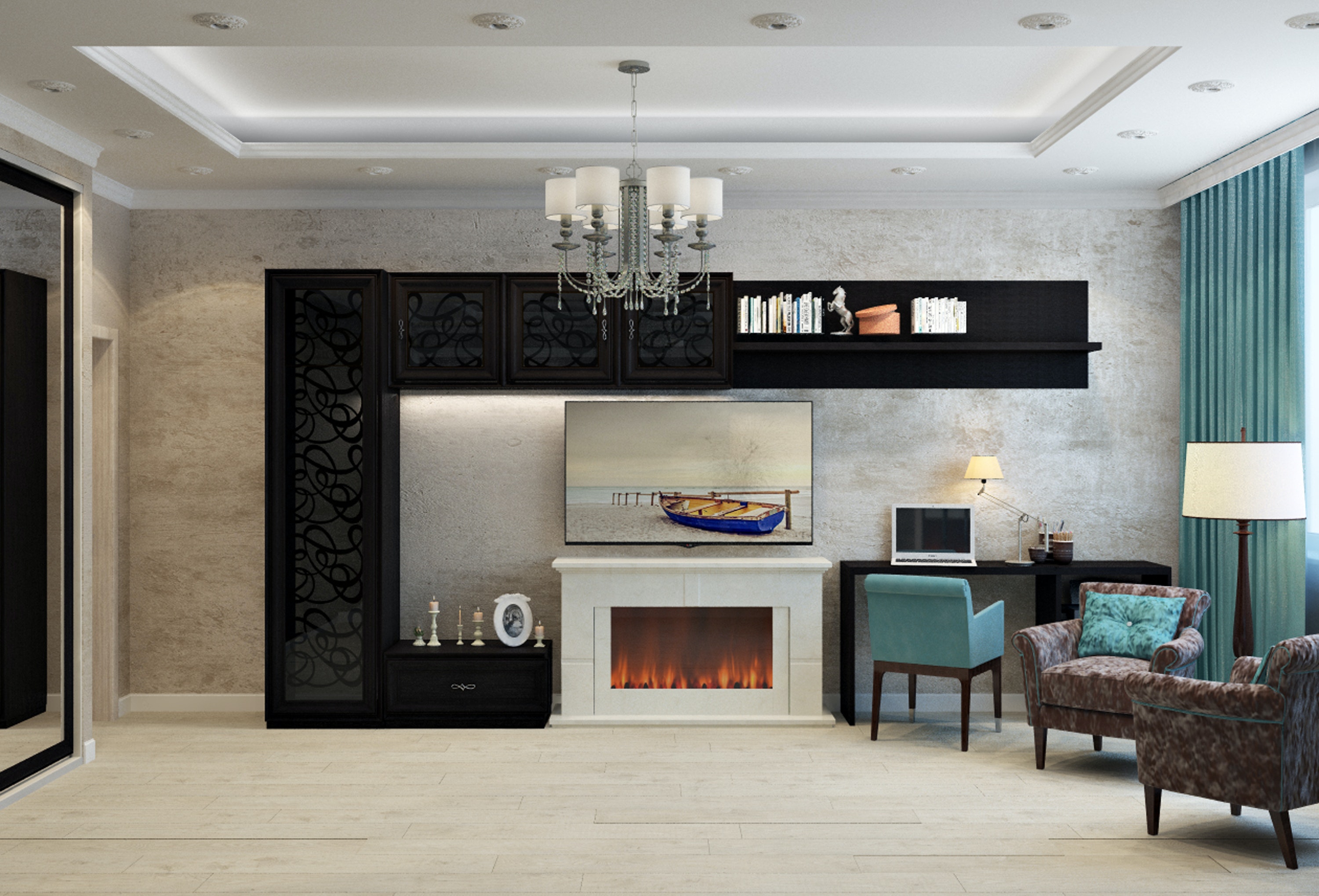 6. 3 year warranty
We always aim to offer more value with our lining products. Which is why Filigree Simplicity ranges are warrantied for 3 years! 100% of our lining product batches are tested;
• To be colourfast to ISO 105 B02
• To meet ARPANSA UV protection standards
• Against delaminating of coating
• To withstand washing to care instructions
• Dry cleanable as per care instructions
This means you can have more trust in Simplicity being used in your home or commercial space.